Expanding Your Online Potential

Zemash Digital Agency specializes in establishing a strong and effective online presence for our clients. Whether you're a start up or a business with an existing online footprint,  we ensure to maximize internet proficiency to elevate your enterprise.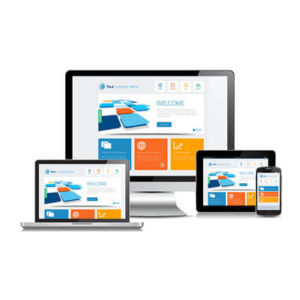 Website Design
We design customized websites unique to each client that are fast, secure, easy to navigate and 100% Mobile Responsive.
SEO
By utilizing Search Engine Optimization strategically, capture increased traffic on your website by ranking your business higher locally and internationally.
E-commerce
With the emerging global economy, setting up an online store has become a crucial component to succeed in today's competitive marketplace.
We established our Digital Marketing agency in 2016 and have since worked with over 300 companies worldwide. Our Headquarters are based in London, UK with an Operational centre in Lahore, Pakistan.
Our Agency is comprised mainly of professionals from the Asian sub-continent who are experts in their respected fields with years of International experience. We offer a variety of services to clients ranging from small-scale businesses to global corporate giants.
Some of the brands we have worked with.
The main reason clients choose Zemash is the fact that we guarantee unbeatable prices whilst not compromising on quality. We are able to do this due to the fact that the work is being carried out by professionals overseas.  After completion of each project by the Operational team, it is screened by our Quality Assurance team in London before it reaches our clients.
We believe in a policy where we avoid sharing sensitive information such as credit card details with our clients. Therefore we recommend our customers to use the Escrow payment system. This third party organization ensures your payment is protected until you are satisfied with the services.
We value communication immensely and interaction we have with our clients is unmatched. Whilst the project is under development, we have regular updates to discuss the progress and any concerns the client may have confirming we are on the same page. We are just a message away if you need to speak urgently to a member of our team regarding your project.
Book an Appointment for your Free Consultation Call. Get an intensive session and an estimate on your services, absolutely Free.