Ecommerce Web Design Leeds
Stay in Business. Sell Online​!
Ecommerce website is one of the fastest-growing industry in the world. But, it is still hard for small businesses to set up an eCommerce store due to a lack of knowledge and expensive/complicated tools. We help them get started with our end-to-end eCommerce solution that includes developing a platform, integrated payment gateways, seamless shipping methods, marketing, and maintenance. 
We are a leading ecommerce web design agency in Leeds. With an e-commerce store, you can sell your products to people all over the world. And because it's internet-based, you don't have to worry about operating costs associated with traditional brick-and-mortar businesses. Operating an eCommerce store doesn't require a capital investment either—everything is done on the internet.
The benefits of using the power of internet to sell of your product. 
The benefits of using an eCommerce website and social media to sell your products are tremendous. With the right content, you can reach millions of potential customers in hours with minimal effort. You will also be able to track your success and make changes with precision, something that is very difficult with traditional methods.
No shop Rents / Utility Bills / extra staff expenses

Less time & more results

Promote your brand effectively on the internet

opportunity to generate infinite revenue

Target people beyond your vicinity

Engage customers on a deeper level

We design highly-sales converting eCommerce websites.
A one-stop-shop for your eCommerce business's digital needs
Zemash Digital provides the best quality that will meet your requirements across various business sectors—web design & development, mobile app development, marketing in the right audience, and management. We're a one-stop-shop for all your digital needs.
Expertise in designing successful ecommerce websites
Zemash Digital has been creating successful eCommerce stores for over 500 clients from all over the world by making sure their website is 100% unique and designed to match their business—as well as being mobile responsive.
Quick turnaround time for projects
We have a quick turnaround time so you can start enjoying our work in no time at all.
Portfolio/Video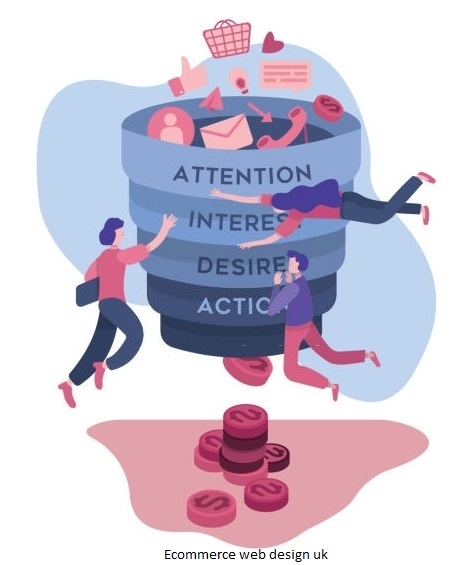 We don't just build a website – we make it converting!
If you want your ecommerce website to make sales, it needs to be optimized for conversion. But how do you know if your website is converting?
Zemash is a team of experienced entrepreneurs and developers who know how to optimize your ecommerce website to its full potential. HCI is the new buzzword in the design world. It stands for "human-computer interaction". We use HCI principles during the design phase to ensure highest degree of conversion and the best user experience.
Find out what your competitors don't know.
For your ecommerce business, we can help you rank higher on search engines and get targeted traffic. Our techniques are 100% unique, working and are not used by competitors.
We'll build your website using industry-leading technology that can help you grow your ecommerce business. We'll also implement the essential security, marketing, and analytical scripts to optimize your site for conversions.
Appointments
Book an Appointment for your Free Consultation Call. Get an intensive session and an estimate on your services, absolutely Free.

Book a Free Consultation Call Now!

Testimonials
Customer reviews


Previous
Next


Previous
Next








Previous
Next
Get Your Ecommerce Website Today
How it works?
With our simple 4 – Stage Process, getting a new ecommerce website couldn't be easier.
1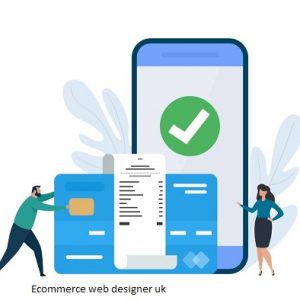 Direct Buy
If you believe any of the below packages fulfil your requirements buy them directly. We will contact you back with more details.
2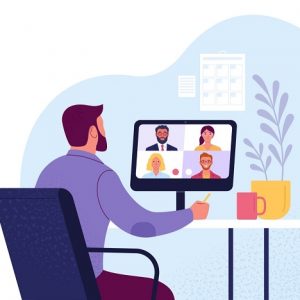 Discovery Call
If you believe you have some different requirements and want to first discuss. Book a call with us first.
3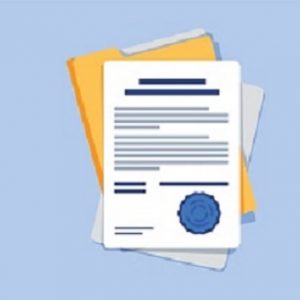 Final Document
After learning more about your requirements we will generate a final document with end product expectations and proposal.
4
Final Product
Once we are okay with the requriements and sign the document. We start working on your project.
Pakages
Single Product
£149
One Page / Product
Cart Feature
Shop Feature
Payment Gateway
Contact Form
Business Store
£349
Package 1 plus
Multi-Products
Up to 4 Categories
2 Payment Gateways
Security Plugins
Premium Store
£749
Package 2 plus
Up to 12 Categories
25 products listings
Analytics Plugins
Marketing Plugins
SEO
FAQ'S
How long does it take to build a website?
This completely depends on what you need. It takes longer to build a 1000 page megasite than a smaller eight page brochure website.
What size companies do you produce web designs for?
We like to work with all sorts and sizes of businesses and individuals, and we bring the same skills used to support our celebrity and big business clients to the work we do for smaller clients. We're just as keen to work with small businesses as we are large ones, and as a local firm we're ideally placed to understand the needs of growing organisations.
Do you redesign existing websites?
We certainly can do! It's important to approach website redesignssensitively to make sure your reasons for redesigning are valid. This will ensure the project is an overall success from your ROI point of view.
What is expected time of project completion
It usually takes from 3 days to 2 weeks depending on the complexity of the projects.
Of course! With the advent of online conference tools such as Zoom, appear.in, and of course Skype, just to name a few, it makes working with businesses anywhere in the world straight forward enough.
I placed Order whats the next step?
We will setup a discovery call where one of our experts will understand your detailed requirements and provide you expected time of completion. set up
What if i have a different requirement?
Send us a message or set up an appointment where one of our expert experts can gather all of your necessary requirements.
What if i don't like the end product.
We have a 100% refund policy after the basic expenses.