We Provide Offshare Virtual Employees

And Teams With Workplace Spend Loss And Hire More

Skilled People Offshare For your Business.
TYPES OF VIRTUAL
EMPLOYEES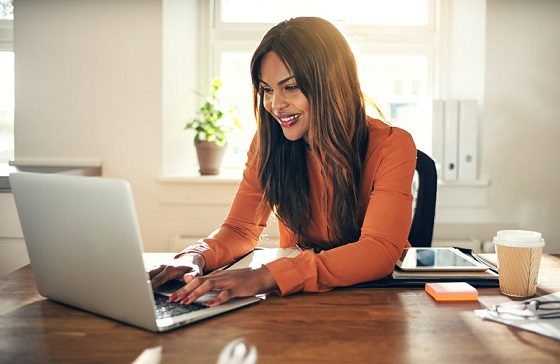 Digital Marketing Assistant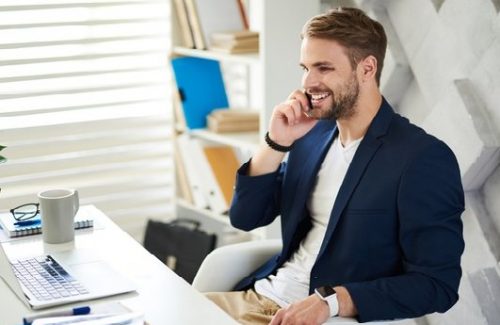 Account Manager
Sales / Support Assistant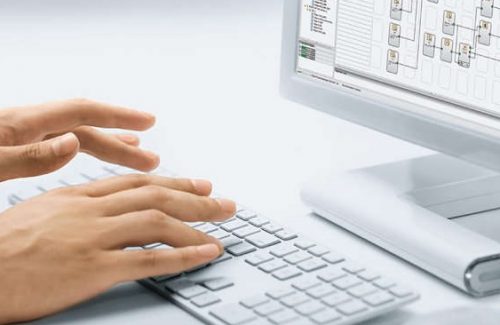 Software
We work with a diverse variety of different industries, ranging from Digital Marketing to Real Estate. You can trust us to find someone with previous experience and expertise relevant to your business.
With our simple 4 – Stage Process, getting a new ecommerce website couldn't be easier.
Discover & Match
First, we will discuss your requirements and shortlist the best matched candidates from our extensive talent pool.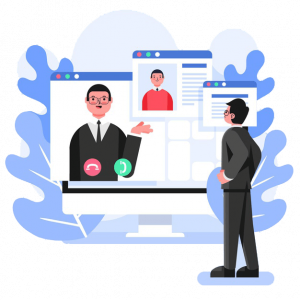 Interviews
Then, we help to make your recruitment process easier by facilitating interviews for you. This means that you get to evaluate candidates the way you want, as well as choose the best fit for your company.
Onboarding
After selecting, we set up all of the relevant platforms and tools needed for your newest team member to be a success.
Support
Continuously, we will support the performance of VAs and provide ongoing assistance in tracking their progress.
We are a London-based Offshore Recruitment Agency that provide Virtual Employees who work remotely, and fully customized teams that work together in a physical offshore workplace, just like a regular 9-5. Monitor your virtual team live and delegate your tasks to boost your business on a budget.
Hiring Virtual Employees from different regions, can sometimes cause coordination issues which will compromise work quality and affect productivity. We are the first to have such a solution for the problem 'An Offshore Team with an Offshore Workplace '.
We provide a full-featured office environment for your employees, so they work as a regular 9-5 and take their work more seriously. The best part is you get Premium Support at Low Costs. Not only do we provide high tier Talent from overseas, you are free from office costs and employee liabilities.
What We Offer
1 Full Time VE 40 hrs / wk
Virtual Team
3 + Full Time VEs 40 hrs / wk each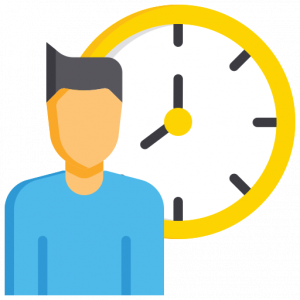 Part Time VE
1 Part Time VE 20 hrs / wk
Easy Contracts
Flexible & Transparent Rehire & Disruption cover Min contract - 2 months Cancel any time